HUMAN AMYLOID IMAGING CONFERENCE
The 16th edition of the HAI will be held in Miami, FL on January 17-19, 2024.
SPONSORSHIP
---
The HAI Conference offers a great opportunity to expand your company's visibility among the registrants by becoming a conference sponsor and/or exhibitor. These will enable you to:
Network with decision-makers in a group-setting.
Open doors to new leads and long-term business relationships.
Increase exposure and strengthen brand recognition in the field.
Contact the secretariat for more information.
2019 Attendee Academic Distribution
PhD

48%

48%

MD/DO

19%

19%

MD, PhD

14%

14%

PhD (cand.)

4%

4%

MA/MS

7%

7%

BA/BS

7%

7%

MBA

1%

1%

Other (PsyD, MPH, etc.)

2%

2%
2019 Attendee Market Distribution
Academia (non-student)

40%

40%

Academia (graduate/post-doc)

26%

26%

Pharma/Biotech Research

25%

25%

Pharma/Biotech Mgmt

4%

4%

Government

3%

3%

Association/Foundation

3%

3%

Private Practice

1%

1%

Other (Consulting, etc.)

4%

4%
2012 Registrants: 260

2013 Registrants: 270

2014 Registrants: 321

2015 Registrants: 354

2016 Registrants: 397

2017 Registrants: 415

2018 Registrants: 443

2019 Registrants: 437
Evaluation: Overall Quality of the Meeting = Excellent (78%) + Very Good (20%)
2019 Number of Abstracts Received
2019 Number of Posters Presented
2019 Attendee Geographical Distribution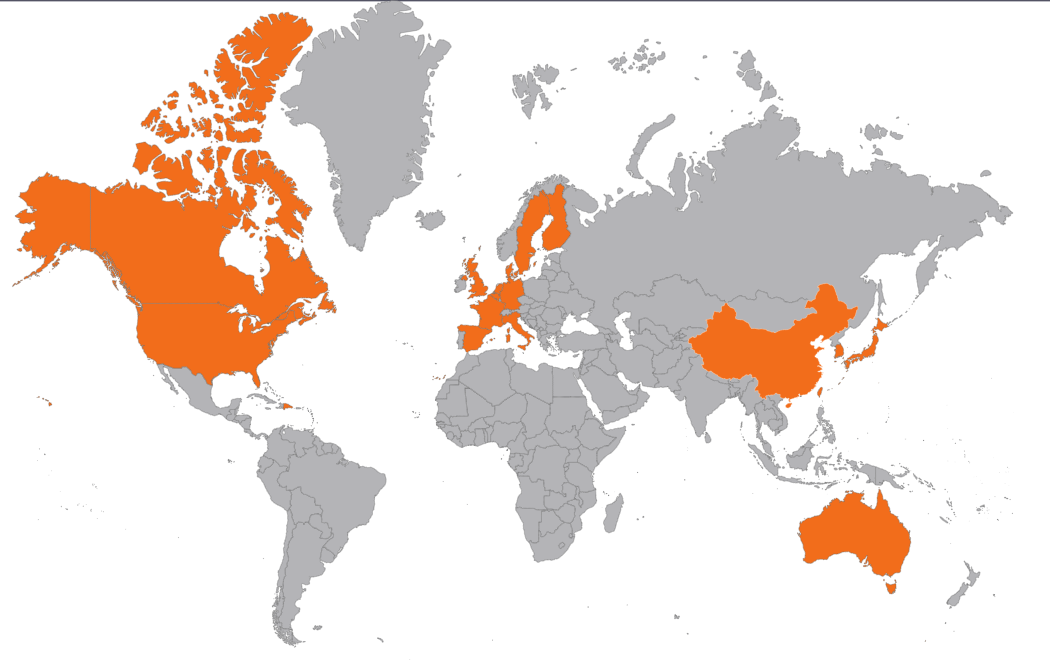 2019 Percentage of Female Attendees
2019 First-Time Attendance

32%

32%

2019 Repeat Attendance

68%

68%